The impact of modern technology and computer software on everyday life cannot be overstated and, in the grand scheme of things, the true potential of these tools is yet to be realized. Now there is even technology for property owners to make very accurate, digital measurements of their land.
Property measurement software and apps like Go iLawn give professionals and landowners alike a simple way to get precise, accurate measurements of nearly any property with methods that are not location specific. Maps and measurements can then be accessed from cloud storage on the go.
One area (pun intended) that has taken to this technology wave is property measurement, as we will soon see. Landscapers, property managers, and city planners are hopping onto new measurement software and mapping systems in droves, and you might soon be joining them after you take a gander at what they have to offer…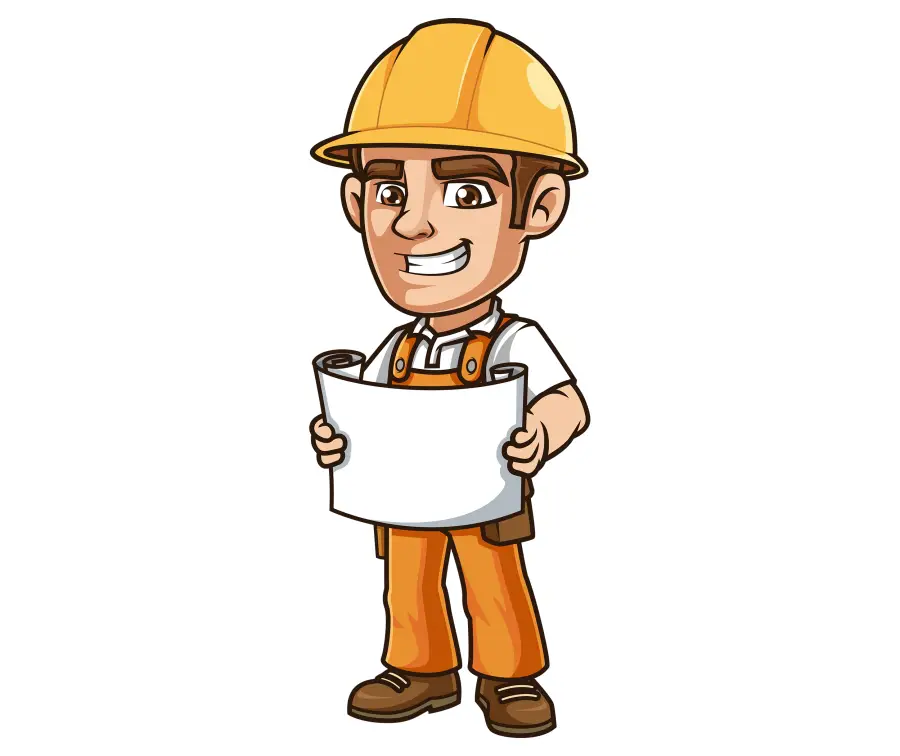 What Is Lawn Measuring Software?
If you have ever had to apply a chemical, fertilizer, or even store-bought grass seed, you probably know that a little bit of area math is required. Heck, even efficient watering may require you to whip out your calculator. In essence, you want to know how much product, seed, or water to apply per given area.
Lawn measuring software uses satellite imaging and technology to give accurate boundary measurements, square footage, and other area calculations. This in turn allows home owners, professional landscapers, and city planners to dependably estimate materials and coverage.
A common measurement for fertilizer, for example, is pounds per 1000 square feet. One immediately knows to divide their lawn area by 1000 and then multiply the answer with the coverage rate.
Of course, for you to get an answer, you need to know the total area of the lawn in question. 
There are also several other reasons to know your property measurements. The information may be useful to hired landscapers if you aren't tending to the yard yourself. You also need your property size if you wish to sell or even to settle boundary disputes with your neighbors.
So, how does one go about measuring their yard size?
Well, there are various approaches, with some being more complicated than others. 
Typically, rectangular and square properties are the easiest to measure because you simply multiply the length by width.
More awkward shapes will require all sorts of tricks. You may find yourself marking out grids in your yard, scaling with graph paper, or even trying to remember the Pi chapter of your high school trigonometry class.
Understandably, all of that mathematical jiu-jitsu may not be everybody's cup of tea. This is the 21st century after all…isn't there a simpler way to do it?
Well, as a matter of fact, there is…
computer technology and the internet.
Yard Measuring Websites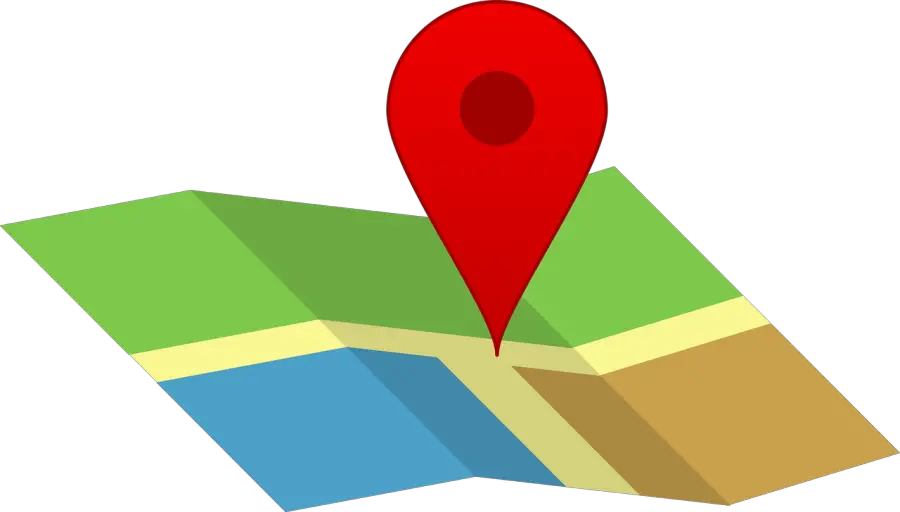 Thanks to tools like the internet, measuring your lawn can be as easy as typing in your address on a yard measurement website. These sites usually work with satellite imaging software like Google Maps, and they allow you to plot points along your property boundaries and allow the site to calculate the area for you…for free. 
In a lot of cases, you can also subdivide your property into various measurable subsections and add them to get your area. There is also the advantage of being able to plot around any buildings on the property, which is much easier than remembering to subtract the area of these buildings from the total property area.
As with most things in the tech world, freemium only gets you so far. These quick measurement sites are pretty good for most casual landscaping or simple curiosity. 
However, professionals after precision might be interested in something with a little more depth, especially if the property area is a contributing factor to your client billings.
To find more articles you will like from LawncareGrandpa.com, see these…
Lawn Measuring Software
These are applications that help users with precise property measurements from the comfort of an office or even while on the go. This is especially useful for commercial landscapers who may have to issue multiple quotations quickly.
Instead of driving out to a prospective client's property for manual measurements, landscapers can simply look up the property address and do the measuring online. In addition to saving time and transport costs, quick quotation issuing will also help you separate the window browsers from the serious clients. No more driving across town to issue quotes for people who don't follow up.
Much like the free yard measuring sites, lawn measuring software often involves the use of satellite imagery and point-and-click measuring. The major difference is in the level of precision as well as the number of supplementary tools you have at your disposal.
Various types of lawn measuring software have come on the scene in the last few years. Some companies have even enlisted software engineers to create in-house lawn measurement software tools that work in conjunction with customer databases.
You also have subscription-based software. These applications require you to pay a certain amount to access features. Subscriptions may be tiered, i.e., higher rates for more features. A lot of authors also offer free trial periods to give you time to evaluate the software before committing sizable amounts.
Is Go iLawn A Property Measuring App?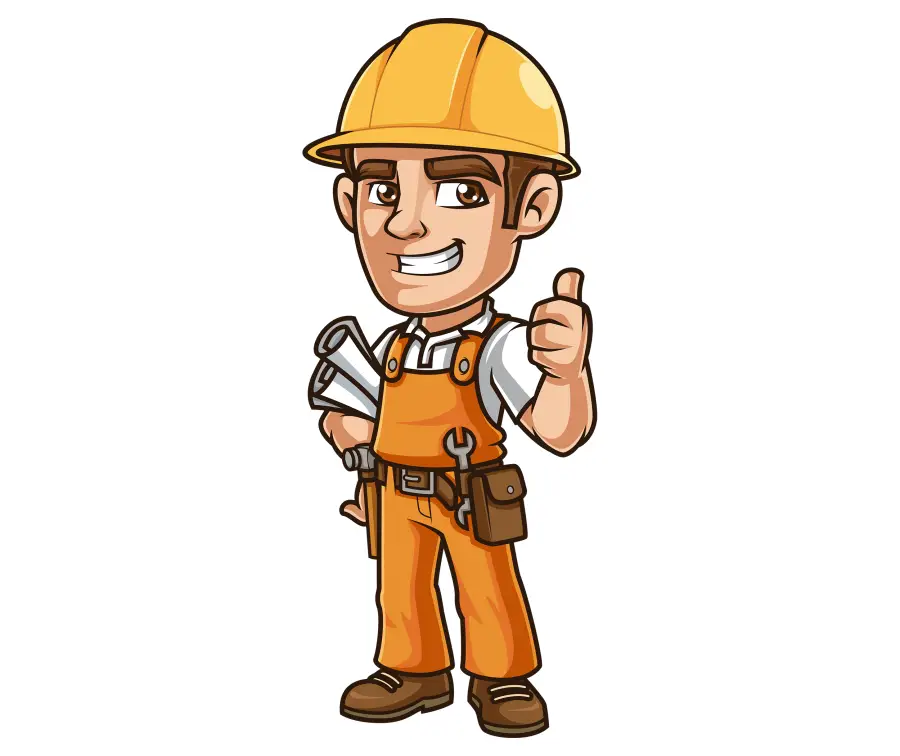 Absolutely! Go iLawn is not only a land measuring App, but one of the industry leaders.
Go iLawn is one of the most popular property measurement tools you can get your hands on. The software offers industry-leading satellite imagery measurement accuracy for any property in the U.S. and Canada, including campuses, industrial sites, airports, golf courses, and even military bases.
The software features a summary dashboard that facilitates quick access to all your recent measurement jobs. You can sort jobs in their respective customer files. 
Launching a new measurement job simply requires you to run a search for an address. Once an address has been selected, you are taken to a property map where you can get cracking. 
Go iLawn features a sidebar and toolbar with various tools you can use on the map. The point-and-click feature, for instance, can be modified to select squares, circles, or even custom shapes for quick measurement. Selections can be scaled up for closer inspection or even cut or replicated.
You also get surface categorizing tools in the sidebar. These help you label lawn, concrete, asphalt, and a whole host of other surfaces. You can also assign various text labels to particular points of interest to help clients understand the unusual view of the property.
Go iLawn jobs can be exported in image form to PDF, while various selection and surface measurement data can be exported to spreadsheet documents. Both file types can serve as useful aids during your pitch to clients. There are few better ways to boost your business' professional look.
Export files can also help workers on the ground when it's time to carry out the tasks. Workers will have a solid reference point to work with, which greatly reduces the likelihood of mistakes.
Anyone who has ever used productivity software knows (and dreads) the problem of failing to save one's work. However, with Go iLawn this is not even an issue, as any changes to a job are immediately saved to the cloud. This means you can access your jobs from multiple devices. You'll never have to worry about losing your work.
Go iLawn is owned by Aspire Software, a cloud-based business management platform that caters to service contractor work such as landscaping, snow removal, and janitorial services. Aspire Software is based in Chesterfield, Missouri. 
Go iLawn Pricing
Go iLawn operates on a subscription-based model. There are various package plans, with individual and multi-user options.
The basic property measuring and site mapping system, which offers the features we discussed earlier has three plans. The first plan, known as the Pro plan, gives access to one user for US$300 per year. The second plan (Team plan) gives access to two users for US$480 per year. You can also go for the Growth plan, which gives access to five users for $960 per year.
You can also go for a single-user monthly plan, which will cost you $99 per month.
Each of these plans comes with 10 free searches, unlimited cloud storage, and admin support via your preferred mode of communication. You also get access to a Go iLawn knowledge base which features FAQs and common troubleshooting tips.
Searches are limited, mainly for security reasons. This 'pay wall' keeps down on nonprofessionals using the technology to pry or plan illegal activities. However, you can purchase additional searches for your plan at any time. At the time of writing, searches are priced at:
$60 for 10 searches
$150 for 25 searches
$250 for 50 searches
$400 for 100 searches
$700 for 200 searches
$1200 for 400 searches
Are Go iLawn and i Go Lawn The Same Thing?
Sometimes when you have a unique name for a business, it takes a while for the name to catch on and for people to get it right. This appears to be the case with people looking for i Go lawn.
Go iLawn is the company name for land measurement software, whereas i Go Lawn is a misspelling of their brand. It is a simple mistake that many make when searching for the lawn measuring software online by switching the order of the words. To date, there is no company or service named i Go Lawn.
We all make these kinds of mistakes when looking up information, addresses, and other contact information. If you are searching for i Go lawn, you more than likely mean to inquire about Go iLawn.
Final Touches On Go iLawn Property Measurement Software…
With today's modern technology, many tasks have become not only easier, but not bound to a specific location. With property measurement software and apps like Go iLawn, getting accurate measurements of your or your client's property is now fast and accurate.
If you are simply curious as a homeowner or prospective buyer of a property, a simple free website service with optional paid tiers may be a good option for you. Yet, if you are serious about needing accurate measurements for large material requirements, an app like Go iLawn may be required.
More from LawncareGrandpa.com that you will enjoy…
References
https://goilawn.com/new/subscription-pricing/
https://goilawn.com/online-property-measurement-solutions/property-measuring-tool-for-landscapers/